OUR SERVICES
We are collaborative partners and advisors. We are creative problem-solvers and careful listeners. We bring the best approaches, thinking, and ideas together to deliver for our clients. This means we welcome the opportunity to use different methods, combine primary and secondary data, work with other internal/external partners, and examine or create new and different strategic approaches. We consider ourselves a hybrid firm that comfortably straddles the line between business/brand strategy, market research, and social research.
A few of our strengths include:
Brand Strategy
Using Balanced Scorecard principles, we translate a brand's vision and mission into strategy with a set of operational objectives and measures. To support a new or existing brand, we develop a blueprint that connects your internal goals and processes to your customer needs and behaviors. Our approach provides clarity and direction to ensure the growth and success of the brand — even when there are new entrants into the market.
At Luminas, we'll use an organized and detailed planning process to help your business or organization develop, and execute an accountable plan that focuses on:
Ensuring all stakeholders are in sync and on the same page.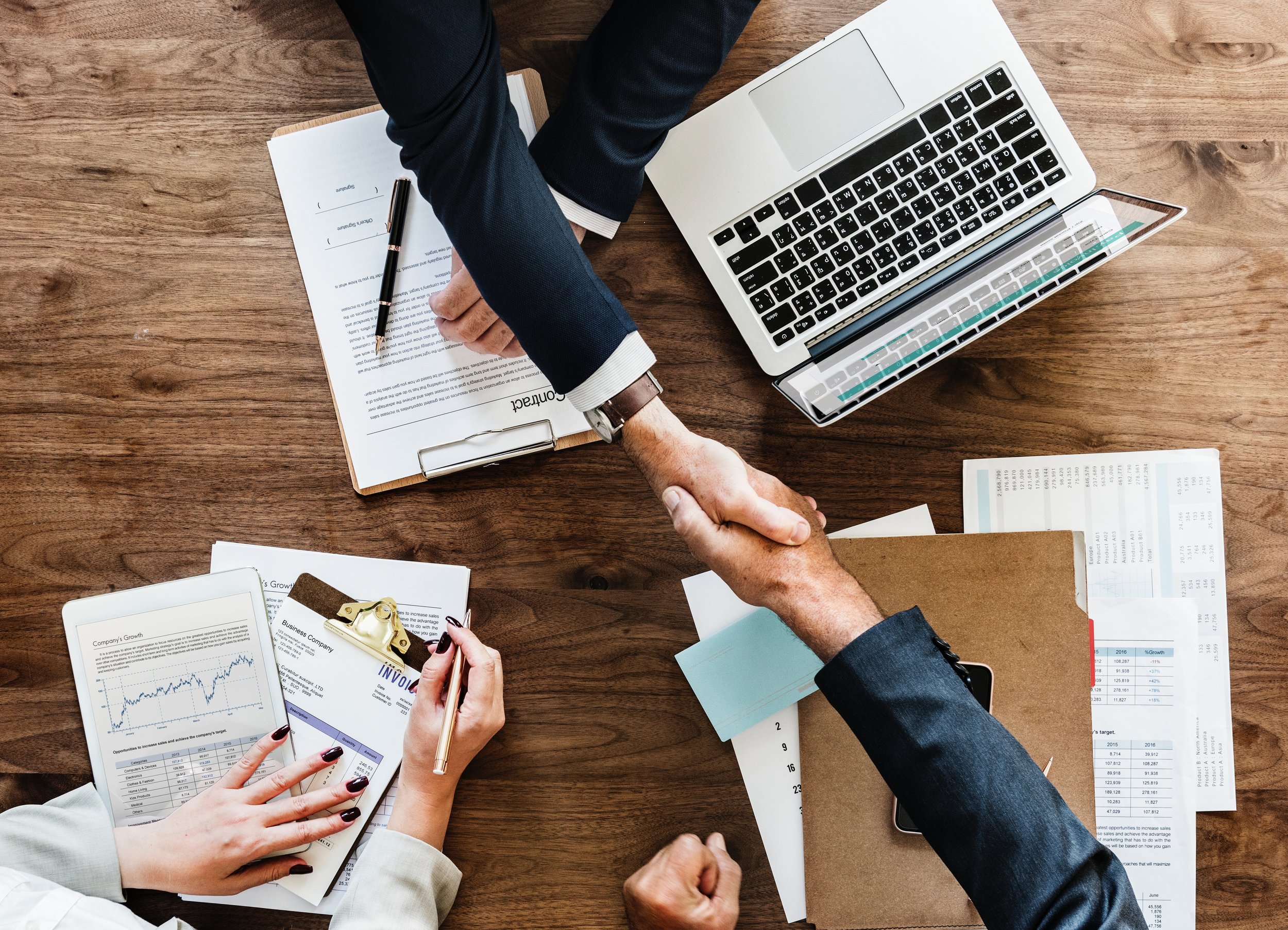 Identifying the linkages between internal and external expectations and goals.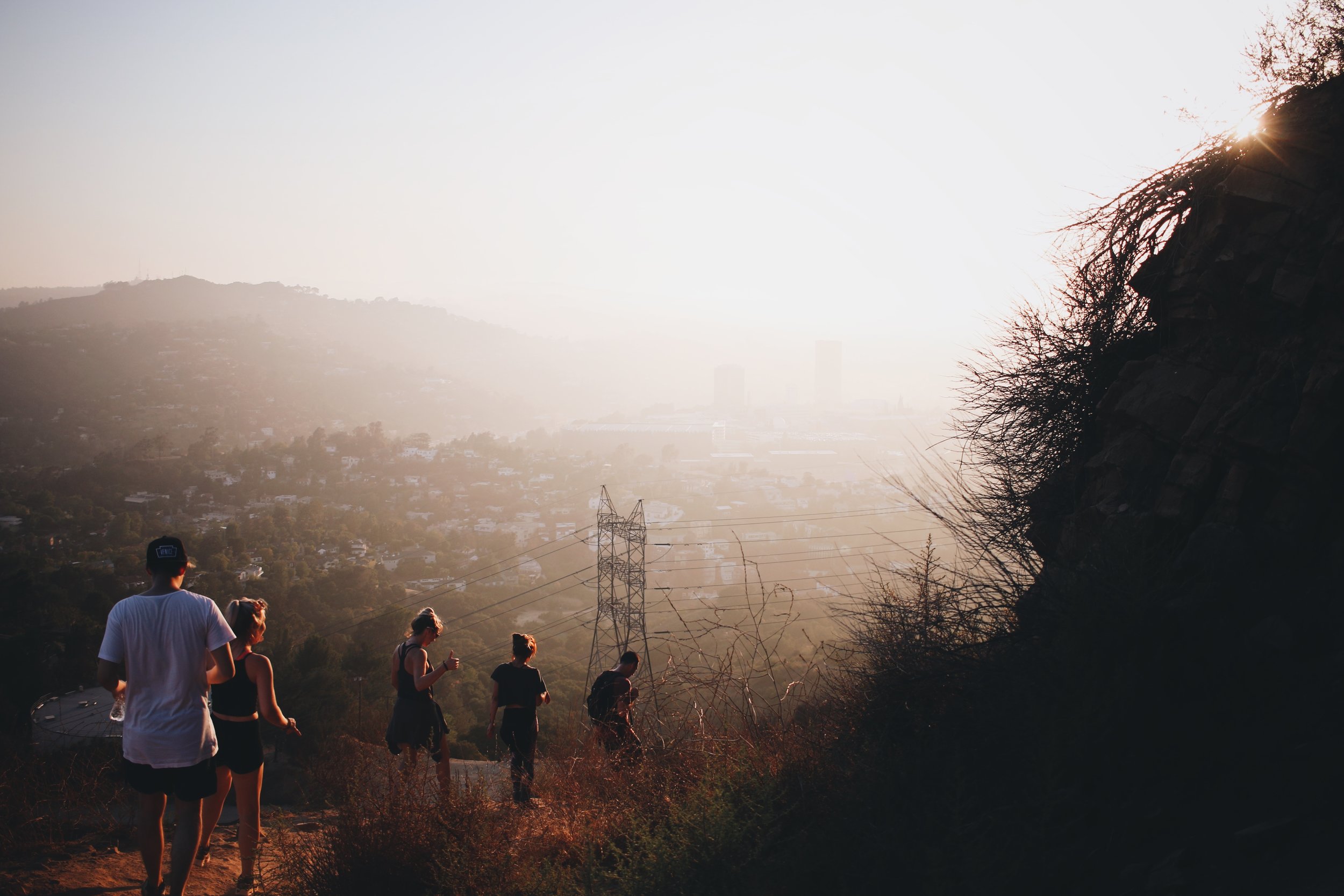 Providing the framework for a clear path forward, and avoiding pitfalls.
And our job doesn't stop there. We will also help you monitor your strategy going forward. Specifically, we'll help you measure your goals, provide feedback on performance to help you continually enhance the brand and modify the strategy as appropriate.
Research Execution & Insight
With planning comes the need for execution and evaluation and, at Luminas, we've got you covered. We'll use our years of experience advising, developing, and delivering research to address almost any business problem or issue imaginable.

Our team has successfully created new approaches, retooled the "tried and true," and mixed qualitative and quantitative methods to pressure-test metrics or provide information that is the next level of "enlightenment."

We are a "high-touch" consultancy and are equally comfortable operating as a fully outsourced research team for your organization. Whether we are an extension of your internal team or purely external resources, we are comfortable immersing ourselves in your culture and diving in, or we can simply advise and consult as requested. In either case, we'll apply our bright ideas and approaches to uncover that next bright solution.
Featured Services
We offer full-service solutions to help you: